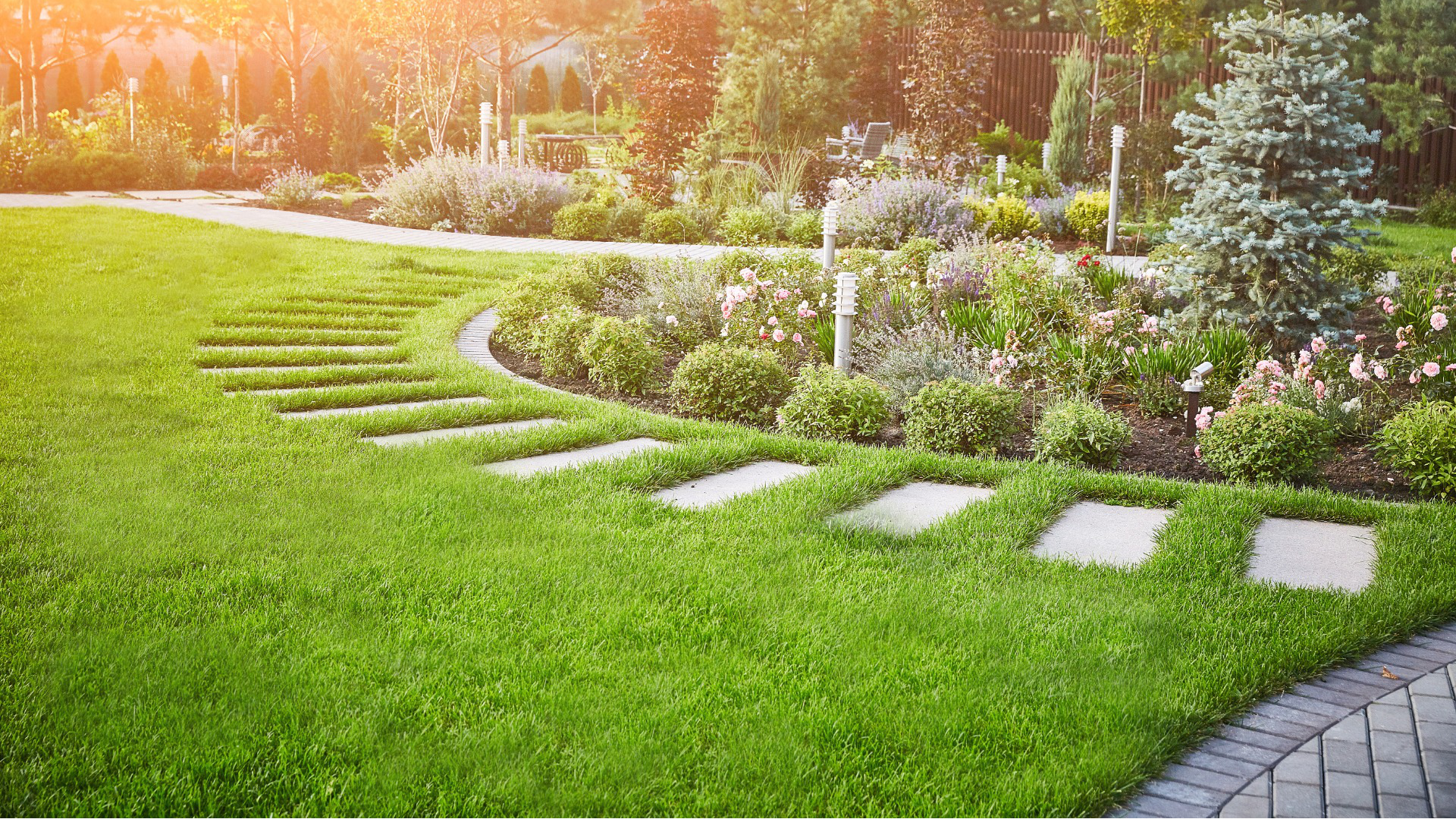 Let our reviews do the talking and let's make you our next satisfied customer for life!
Jeff and the gang do a very good job Would recommend to anyone as I have with a few already Great job guys
I highly recommend Carey's Greatlawn. This past year we had our landscaping done over the winter season and it was looking fantastic by early spring!
Carey's Greatlawn takes care of my yard and end of season seeding. They are very nice to work with, and have great customer service.
Kenneth Chatlos
2023-01-20
When Jeff looked over our yard, I told him it was time for it to look like a lawn, something like one of our neighbor's lawns. He looked the lawn over carefully. We walked around the yard and talked, again and again, about what might be done. Since he completed his work, friends and neighbors have complemented us (and him) and how nice the lawn looks. More importantly, we really enjoy our "new" yard. What did he do? 1) He put in rock gardens in the front of the house, parallel to each side of the house. And, to give these gardens some color, he planted a variety of beautiful flowers in the rocks. (He also gave us instructions on how to keep those gardens looking nice.) Similarly, he put in rock gardens, with flowers, in the back of the house, on either side of our small patio exit. 2) He planted similar flowers on the most-difficult north side of the house. The large oak tree provides plenty of shade, which it makes it difficult for anything else to grow there. And, we had plenty of erosion in the same area. A near-impossible area to make nearly perfect. He also turned our grass green, and made it difficult for weeds to grow there. Nice. When Jeff first began to work on our yard, I told him that if it turned out well, or "turned into a yard," he could take pictures to show others, and I would be glad to recommend him to others who need landscaping. Here's the recommendation. KC
CAREYS Has been a very good vendor.Jeff communicates well with us and has provided an excellent service and is a very honest businessman.We are pleased with his service St Robert Belleramine Catholic Church. Jim Panus Maintenance and Landscaping Supervisor
Efficient, responsive, friendly.
Carey's Great Lawn simplified the look of our front yard and brightened it up with lighting. We love how we can change the colors of the lights to match any occasion. Happy Halloween!!
Just want to say Carey's Greatlawn is the best in the business. Reasonable prices, always on time and outstanding service. Highly recommend to everyone