Landscape Design & Installation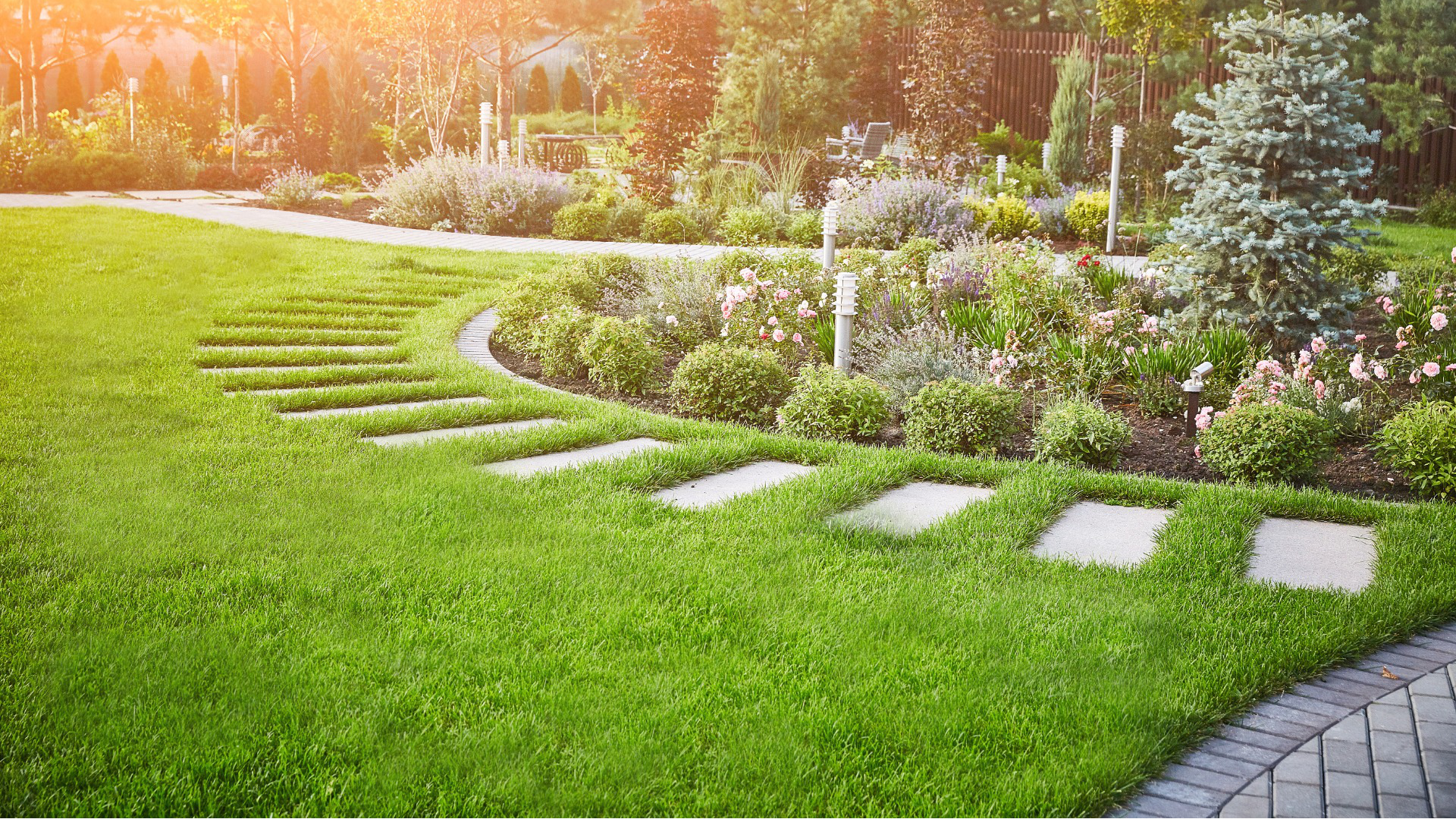 Creating a new & updated landscape design with outdoor elements such as hardscapes, softscapes, and outdoor lighting to your home or business is a great way to add both functionality and beauty to your property. However, because this type of investment will make such a big impact on your property's overall appearance, you'll want to make sure that your project is carefully planned out so it looks just the way you want it to. At Carey's Greatlawn, our landscape design and build process is structured in a way to ensure that your entire project will go smoothly from start to finish.
Every Project Starts with Complimentary Consultation
At Carey's Greatlawn, we offer complimentary consultations to make this process as easy for you as possible. During this consultation, we will sit down with you to gain an understanding of what you would like to accomplish with your project. Then, we will create a design rendering so you can get a clear visual of what your property will look like when your new design is installed.
Our Landscape installations are executed with precision and care.
Once you're completely satisfied with the design renderings and you're ready to move forward with your project, we will start the installation process. Our installation technicians have gone through our internal training program and understand how to install all of our hardscape, softscape, and outdoor lighting options perfectly. They will work tirelessly to ensure that every part of your project is installed correctly so that it looks great and functions just how it should.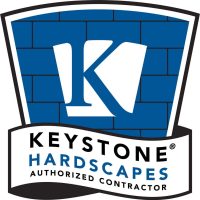 Landscape Design & Installation Services Include: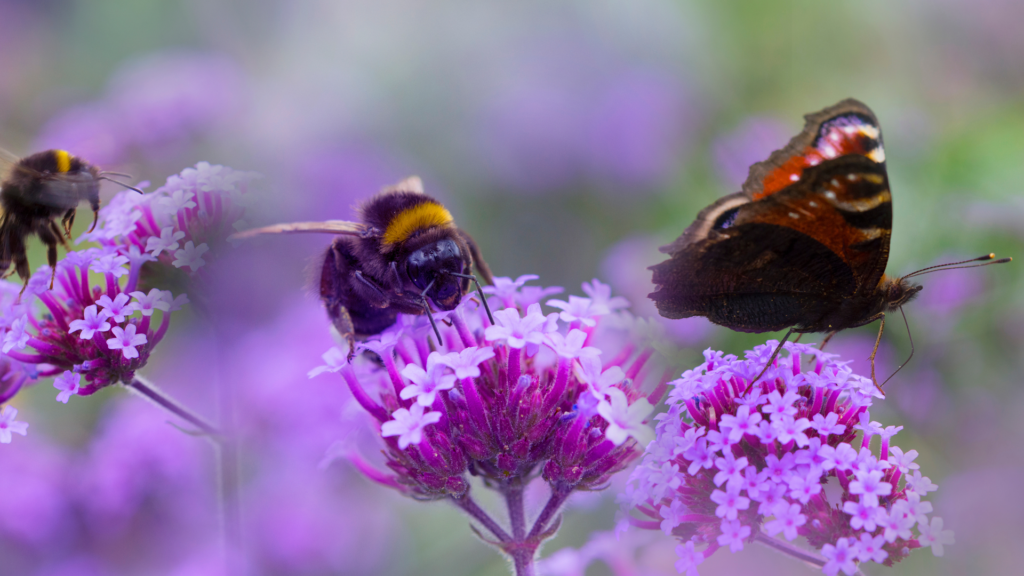 Materials
Bee & Butterfly Friendly Flowers, Plants & Trees