Carey's GreatLawn was founded in 1996 as a supplement income to help pay for day care and other expenses. The business quickly exploded with word-of-mouth referrals and recommendations that enabled us to go full time almost immediately. Ironically, almost 30 years later, our son that was in daycare, is now an integral part of our business.
We quickly evolved to become a full service, professional lawn care and landscape business that strives to treat each property as if it were our own. Our services include professional outdoor lighting design and installation as well. In the winter season we provide commercial snow & ice removal services.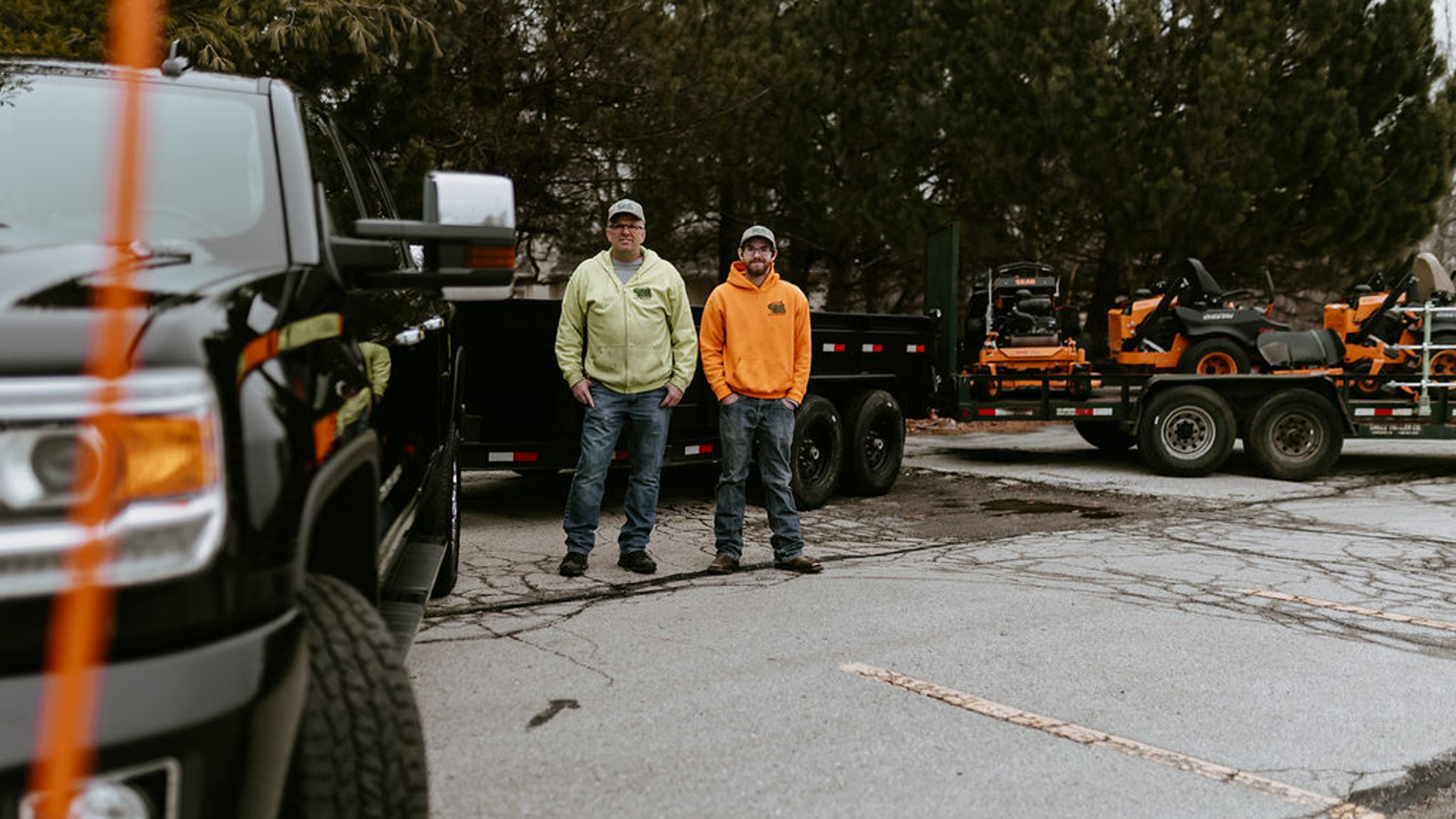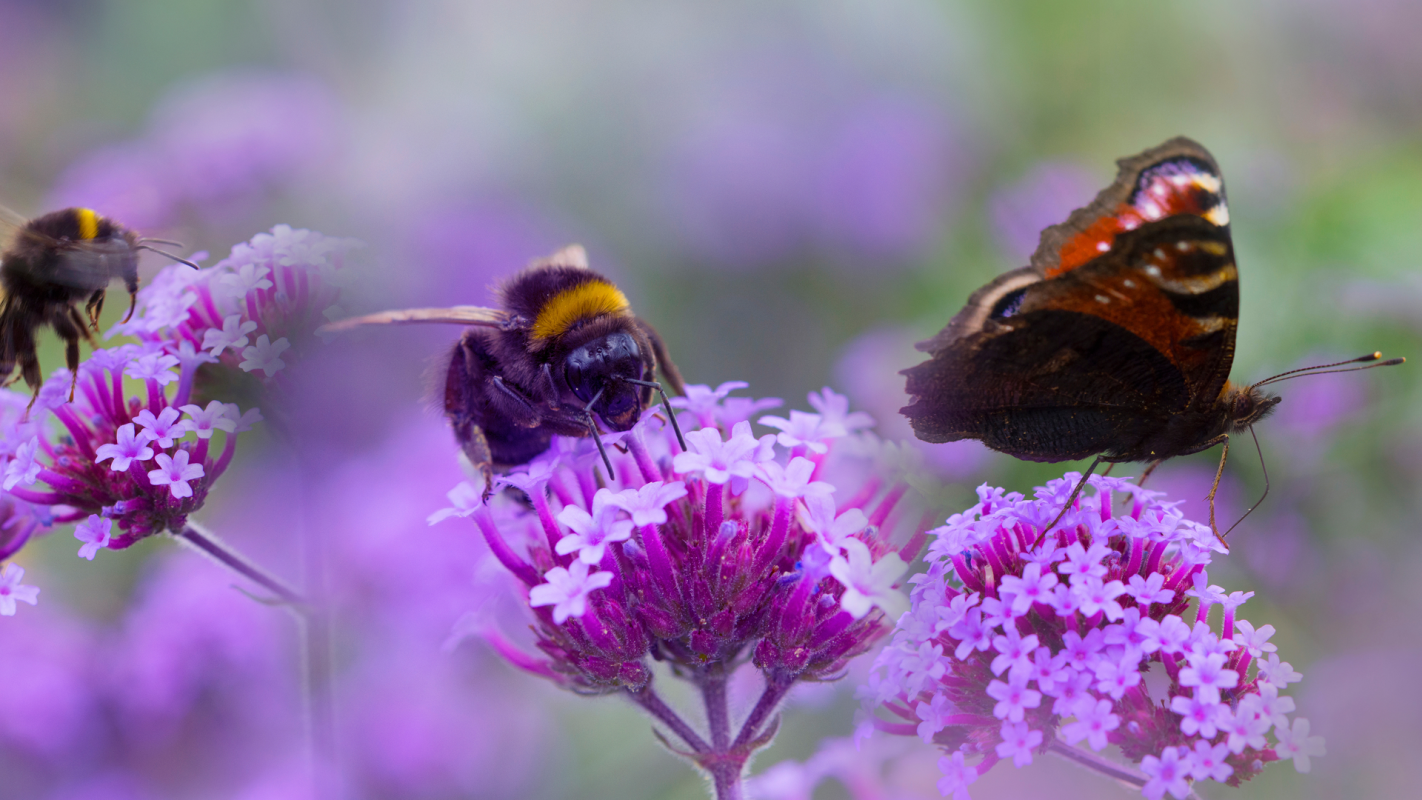 Carey's GreatLawn finishes each project on schedule and with the highest level of quality. We focus on customized, personalized services, competitive rates, and extraordinary customer service. We pride ourselves on returning phone calls promptly, keeping appointments, and meeting deadlines. 
Jeff Carey has volunteered for the Heartland Chapter of Pheasants Forever since 2010. It is their primary mission to introduce new youth and ladies to pheasant & quail hunting, providing everything they need at little or no cost. Jeff earned his NRA Shotgun Instructor Certification to be able to help teach the art of shot gunning. Please inquire with Jeff if you have an interest in joining the local Heartland Chapter of Pheasants Forever.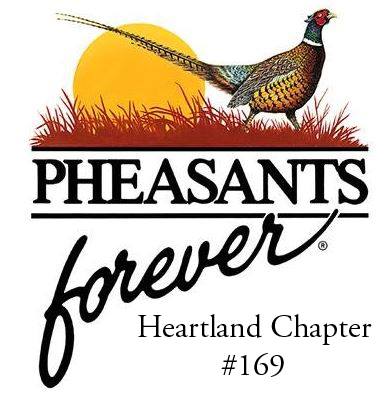 Over the years, we've learned that "GreatLawns", begins and ends with our extensive experience and pursuit of the perfect finished product… every time. We stay current with the latest equipment, the best materials and installation processes. We are proud to promote Bee & Butterfly habitats with friendly flowers, plants and trees.