Let's face it, weekly lawn maintenance isn't everyone's favorite pastime. We are here to help take this task off your plate. 
Imagine a life where you never have to mow again. That's what our reliable, high-quality lawncare maintenance service provides for our customers. You save time and get peace of mind when you hire us. That way you can spend more time enjoying your outdoor spaces.
There is no job too big or too small. We service properties of all sizes from small residential courtyards, to complete estate grounds, and all sizes of commercial properties.
Service includes weekly mowing, edging/trimming, blowing and cleanup of surrounding hardscapes and sidewalks.

Commercial & Residential Lawn Care Maintenance Services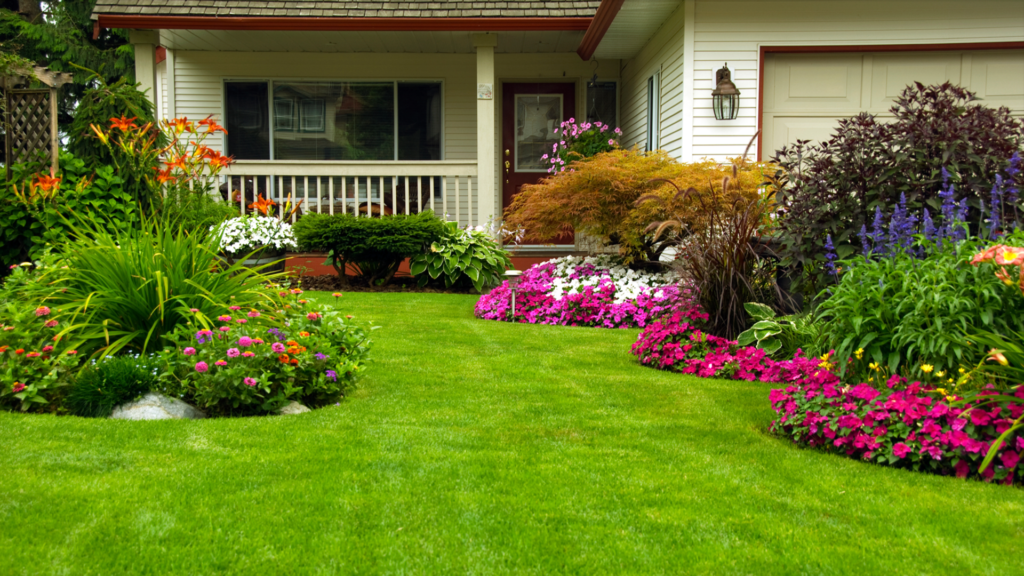 Contact us today for your Free Estimate
Or Click to Here to provide your contact information